Buy two or more items and get up to 50% discount! Read more
Your cart is empty.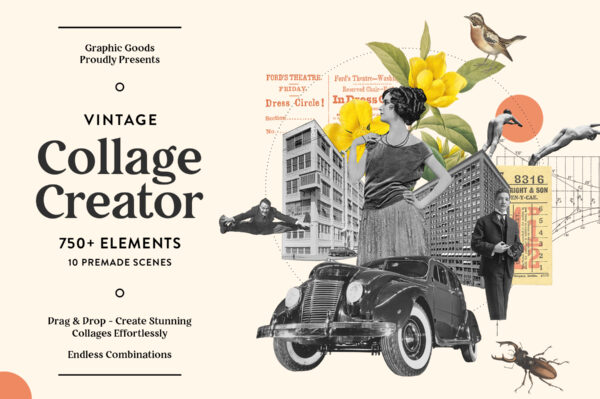 A huge pack of 750+ vintage assets for creating stunning collages in no-time. Simply drag & drop assets into your canvas.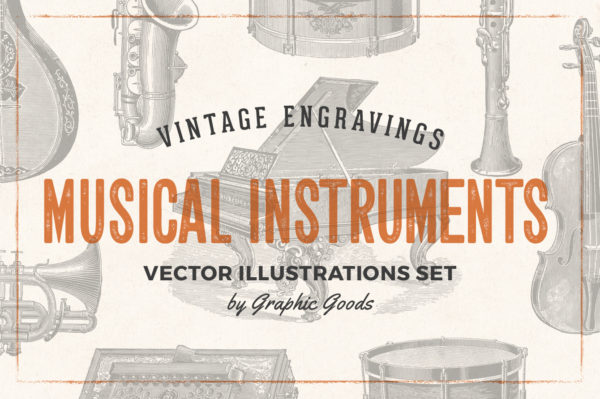 A collection of engraving-style illustrations of musical instruments restored from old 19th-century books and catalogs.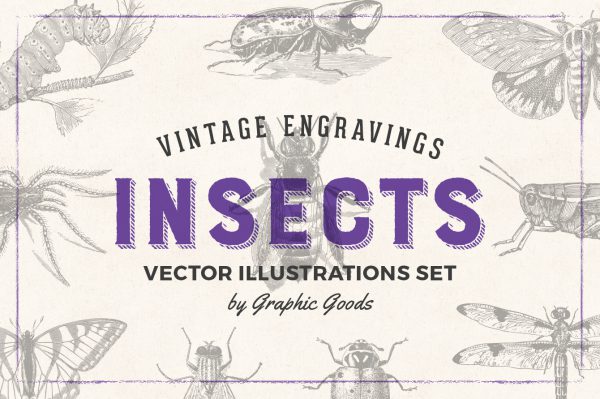 A collection of 67 beautiful antique illustrations of insects restored from 19th-century books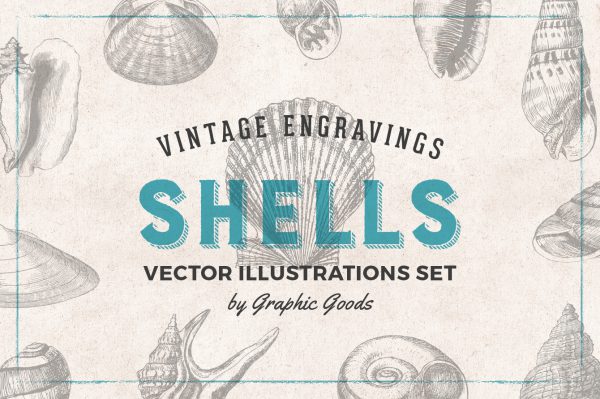 A collection of beautiful engraving-style illustrations of shells restored from 19th-century books. It contains 80 vintage vector drawings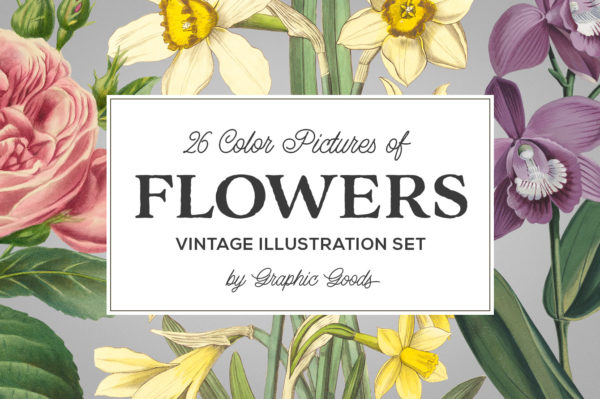 A collection of 26 beautiful vintage color illustrations of flowers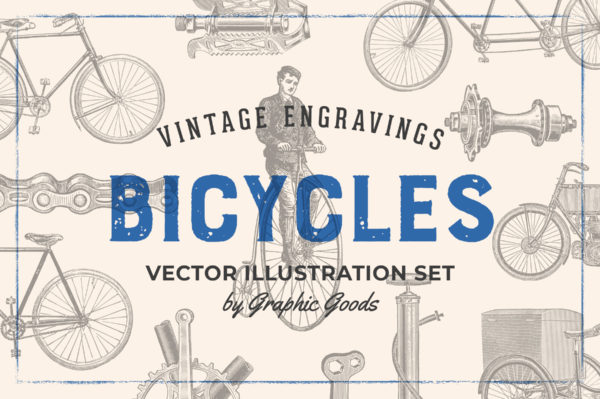 Set of 46 engraving-style vintage graphics of bicycles and cycling accessories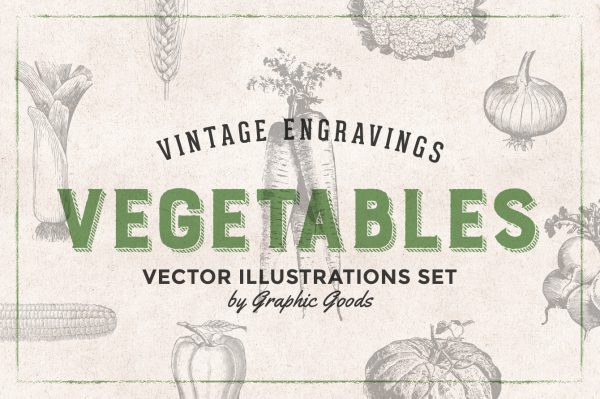 A collection of beautiful illustrations of vegetables from the 19th century. It includes 75 vectorized vintage engravings of various vegetables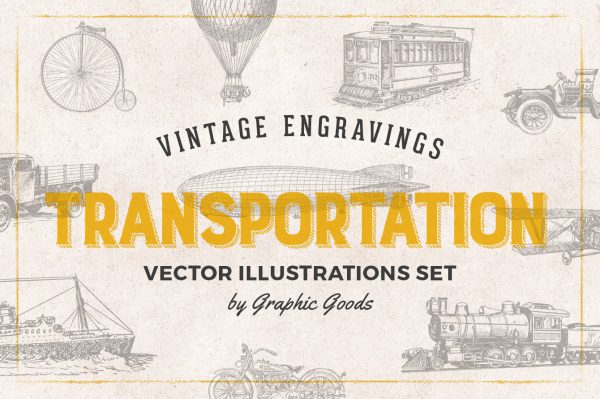 Beautiful vintage illustrations of vehicles and forms of transport. This set contains 68 vectorized engravings restored from old books
Free Christmas card template inspired by mid-century graphic design